At St. Mary of the Immaculate Conception, students are encouraged to give back to the community. Below are opportunities students can participate in.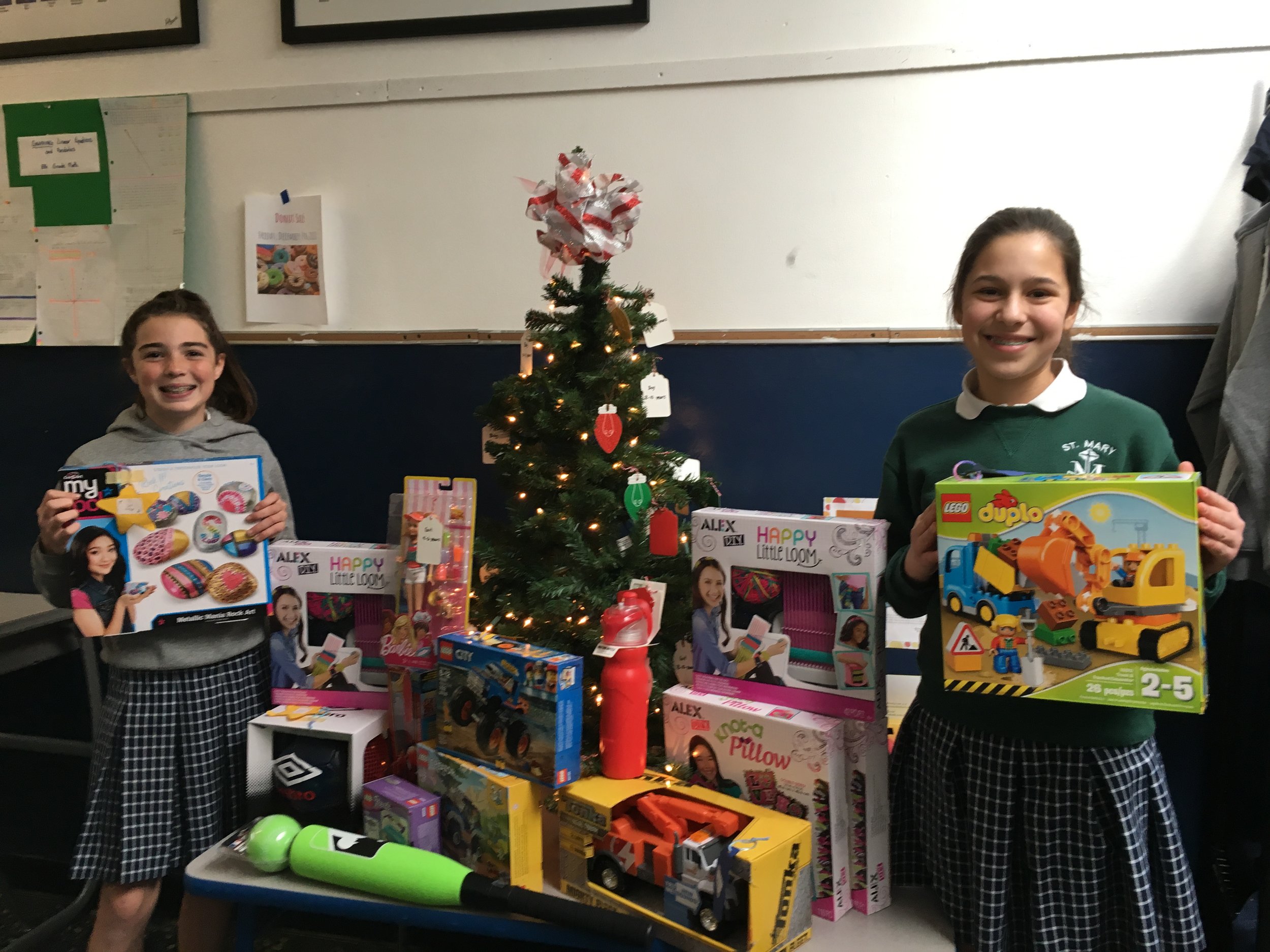 NEW Jr High Volunteer Opportunities at Sunrise Senior Living
Sunrise Senior Living is located at: 2175 Ygnacio Valley Rd, Walnut Creek 94598
Contact Cindy Smith in advance to arrange your visit (925) 932-3500 or email her at walnutcreek.avc@sunriseseniorliving.com
Walkers - Sunrise Senior Living has a group walk at 4:00pm every day. Caregivers and volunteers help residents by pushing those in wheelchairs on a short walk around the outside perimeter of the building. The walk usually takes 30 minutes. Volunteers are encouraged to arrive 15 minutes early and spend 15 minutes with the residents after the walk.
Gardening - Sunrise Senior Living would like to start a full garden. One person or a small group could plant and maintain this garden for service hours. There is also a need to help pull weeds on the property.
Arts & Crafts - Organize a simple craft, bring supplies, and lead a class for the residents
Music - A student advanced in piano or a gentle sounding instrument is invited to play in the memory care unit 3:30-4:00. This can be done any day. It will be background music for the residents. Some may sit close and listen but it will not be a scheduled "show" or activity for the residents.
Talk or Read - The memory care residents love having guests who are willing to talk or read to them. You can bring in your own picture books or have a simple conversation.